New Director of KCGC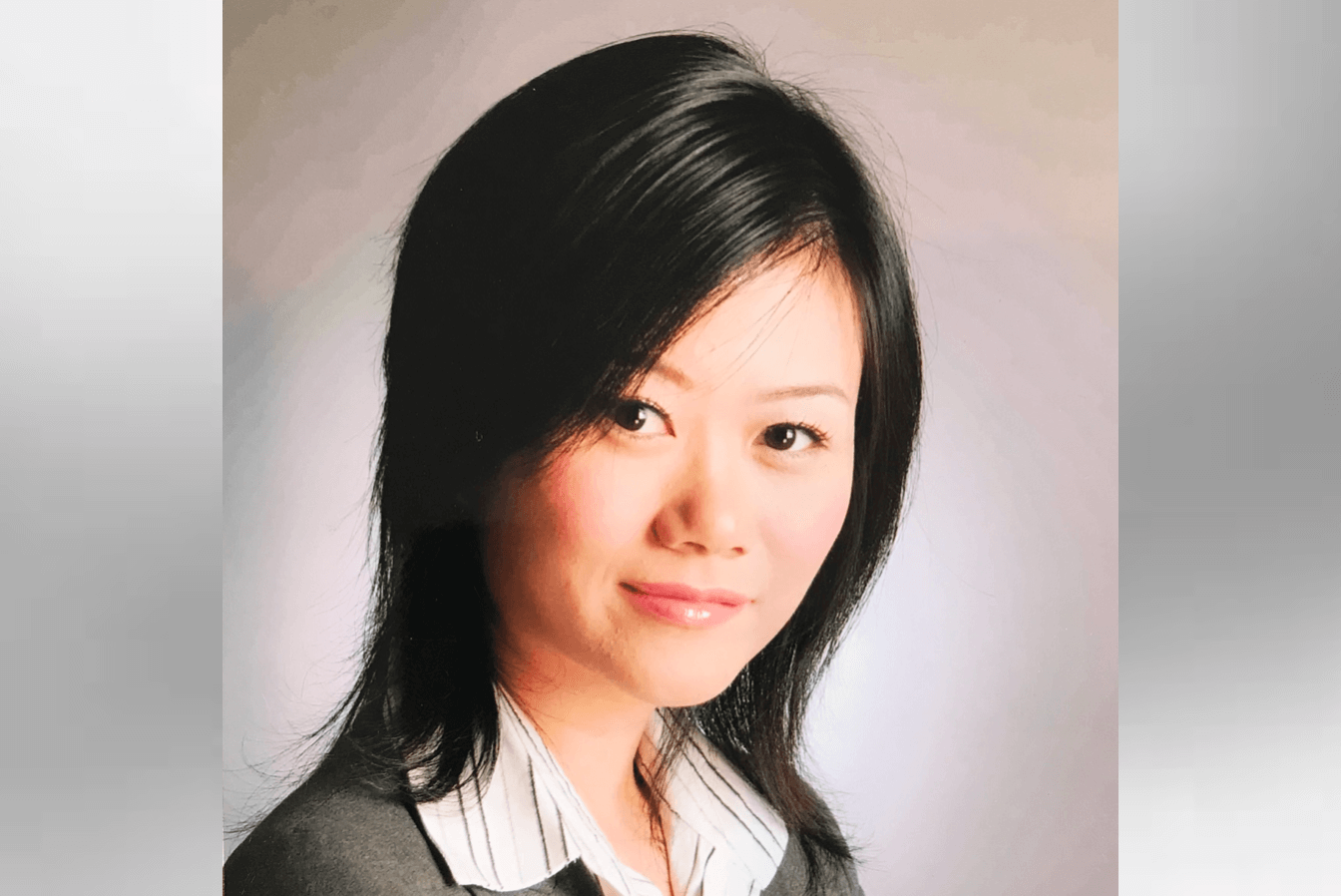 On July 1, 2018, Professor Heng Xu joined the Kogod Cybersecurity Governance Center as the new Center Director. Before joining Kogod in 2018, she had a mix of academic and government background, serving as a faculty member at Penn State for 12 years, as well as being a program director at the National Science Foundation for 3 years. She has also served on a broad spectrum of national leadership committees including co-chairing the Federal Privacy R&D Inter-agency Working Group in 2016, and serving on the National Academies Committee on Open Science in 2017-2018.
Dr. Xu's current research focus is on the interplay between human and technological issues associated with information privacy and cybersecurity, with the overall goal to understand the social, strategic, policy and governance aspects of handling and securing personal data. Her work has received many awards, including the National Science Foundation's CAREER award in 2010, and a total of 10 best paper awards and nominations at various leading conferences. Her scholarly work has been published in premier outlets across various fields such as Information Systems, Law, and Human-Computer Interaction, including Management Information Systems Quarterly, Information Systems Research, Journal of Management Information Systems, Journal of the Association for Information Systems, University of Pennsylvania Journal of Constitutional Law, Proceedings of the ACM Conference on Human Factors in Computing Systems (CHI), and many others. Her interdisciplinary research and education have been sponsored by 11 grants from the National Science Foundation and National Security Agency.
Dr. Xu currently is an associate editor at Management Information Systems Quarterly and serves as a co-chair for the Doctoral Consortium at the International Conferences on Information Systems in December 2018.
About KCGC
KCGC is a research initiative of American University's Kogod School of Business (KSB) focused on the governance and risk management aspects of cybersecurity and privacy. We recognize that the economic, organizational and technological dimensions of cybersecurity require a comprehensive and multidisciplinary approach in order to overcome the challenges and maximize the opportunities arising from cybersecurity. Since its founding in late 2015, the Center has aimed to promote responsible cybersecurity governance by providing today's leaders with actionable and well-supported guidance on the cybersecurity and privacy issues that are essential to their core stakeholder responsibilities.