Nan Zhang, Ph.D.
Professor of Management
Warrington College of Business, University of Florida
Experience
University of Florida
I joined Warrington as a Professor of Management in 2022. My research now focuses on the the societal implications of artificial intelligence (AI) and machine learning, as well as the integration of machine learning and data analytics in social science research.
American University
In 2018, I moved to the Kogod School of Business as a Professor of Information Technology and Analytics. My research at Kogod focused on the proper use of data analytics and machine learning to understand human behavior.
Pennsylvania State University
After serving at the NSF, I had a (relatively) short stint as a Professor in the College of Information Sciences and Technology at the Pennsylvania State University.
National Science Foundation
As a program director at the National Science Foundation, my job was to facilitate and manage research projects in fields such as data management and analytics, information privacy, etc.
George Washington University
I ascended the academic career ladder during my nine years at the George Washington University, serving as an assistant, associate, and then full professor of computer science.
University of Texas at Arlington
I started my academic career as an assistant professor of computer science and engineering in the College of Engineering, University of Texas at Arlington.
Texas A&M University
I received my Ph.D. in computer science from Texas A&M University. My Ph.D. research focused on the issue of privacy protection in data mining, data analytics, and information sharing.
Professional Services
Editorial Services
Associate Editor for IEEE Transactions on knowledge and Data Engineering (2016 - 2021); Associate Editor for ACM SIGMOD (2023); Guest Associate Editor for MIS Quarterly, EPJ Data Science (Special Issue).
Conference Organization
Program Committee Co-Chair for Intl Conf on Web-Age Information Management (WAIM 2016), IEEE Symp on Privacy-Aware Computing (PAC 2018), IEEE Intl Conf on Intelligence and Security Informatics (ISI 2020). Finance Chair for ACM SIGMOD International Conference on Management of Data (SIGMOD 2018).
Working Group Co-Chair
for Privacy Research & Development Federal Inter-Agency Working Group, which was tasked with implementing a framework for coordinating federally-funded privacy research and development to support the National Privacy Research Strategy.
Sponsored Research Projects
See my CV for a list of recently completed research projects.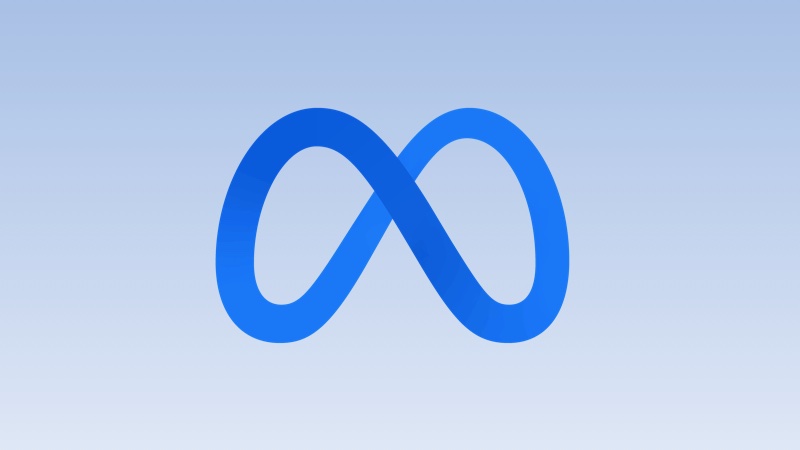 We thank Meta Research for the generous support of our project "Addressing biases in measurement of self-reported privacy constructs".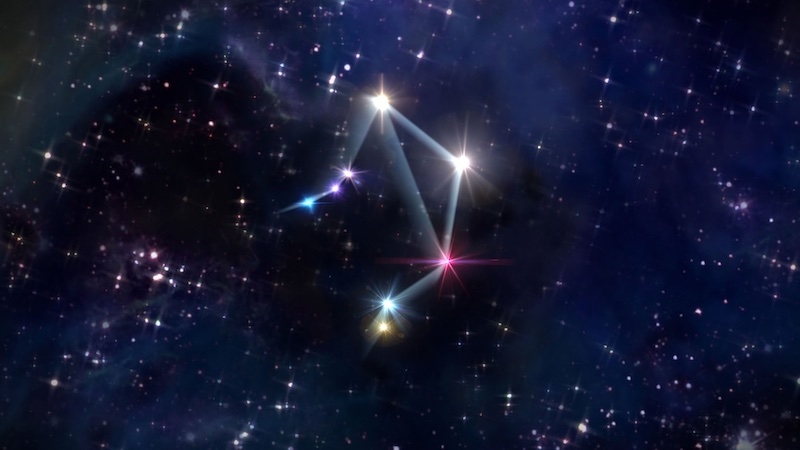 We thank the National Science Foundation and Amazon for their generous support of our three-year project "Using Machine Learning to Address Structural Bias in Personnel Selection".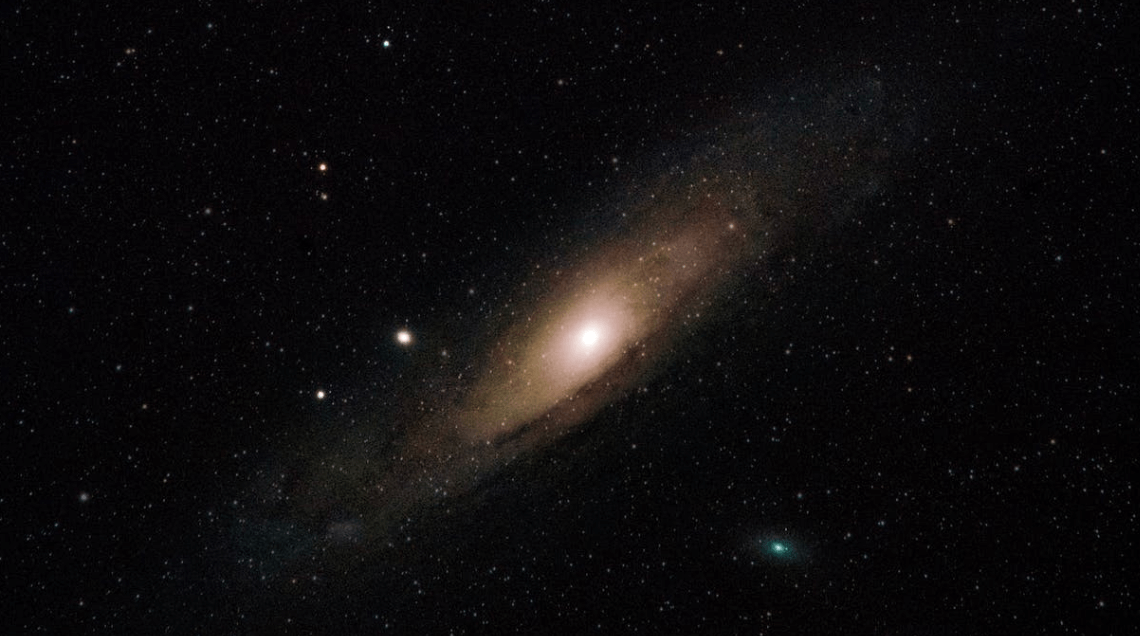 We thank the Defense Advanced Research Projects Agency for their support on our project "Theore: Theory-driven curation & reusable evaluation of research claims in social and behavioral studies".
Publications
See my CV for my earlier publications before 2019.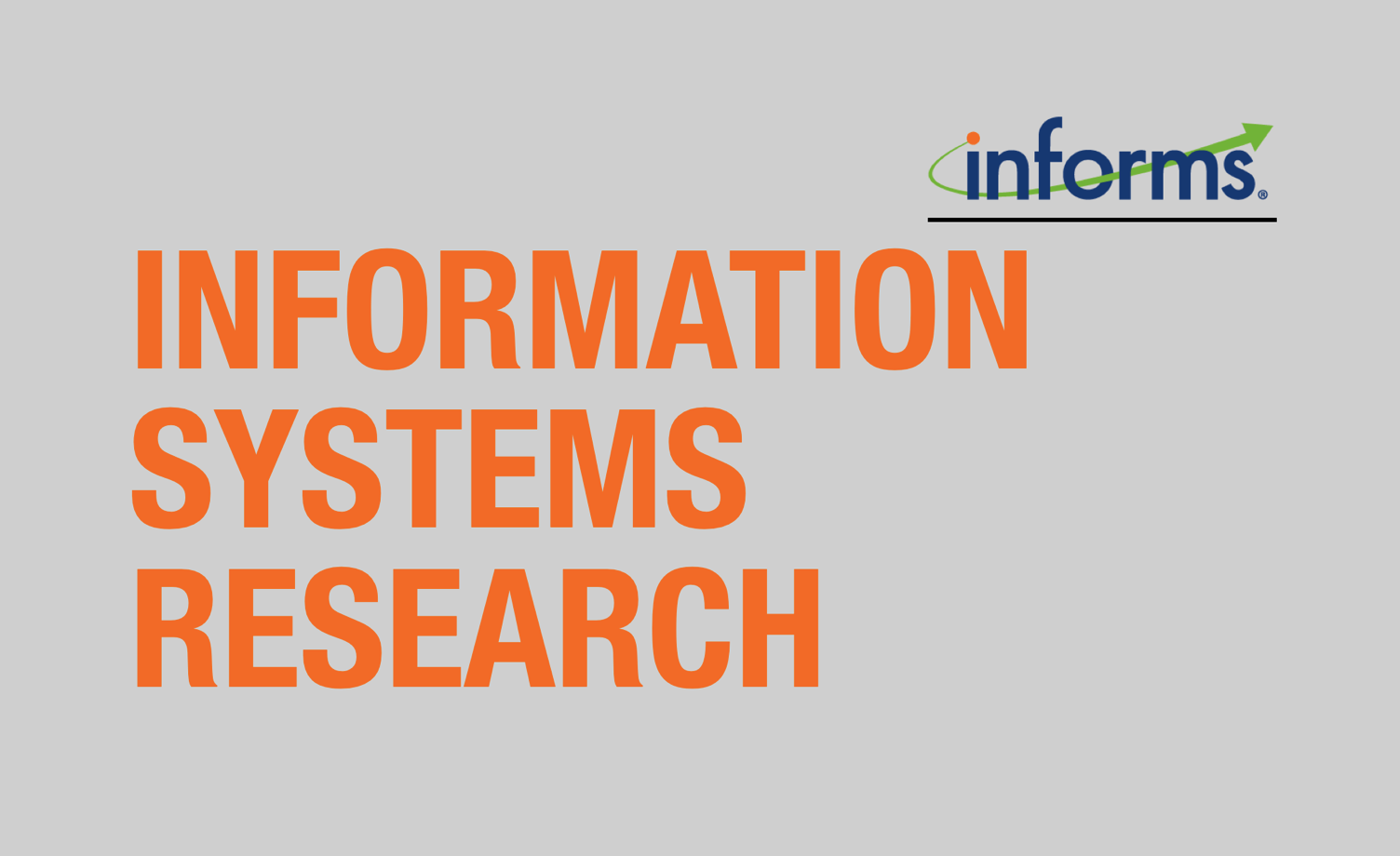 In an article forthcoming at Information Systems Research, we discuss a new onto-epistemological perspective for understanding the privacy phenomena.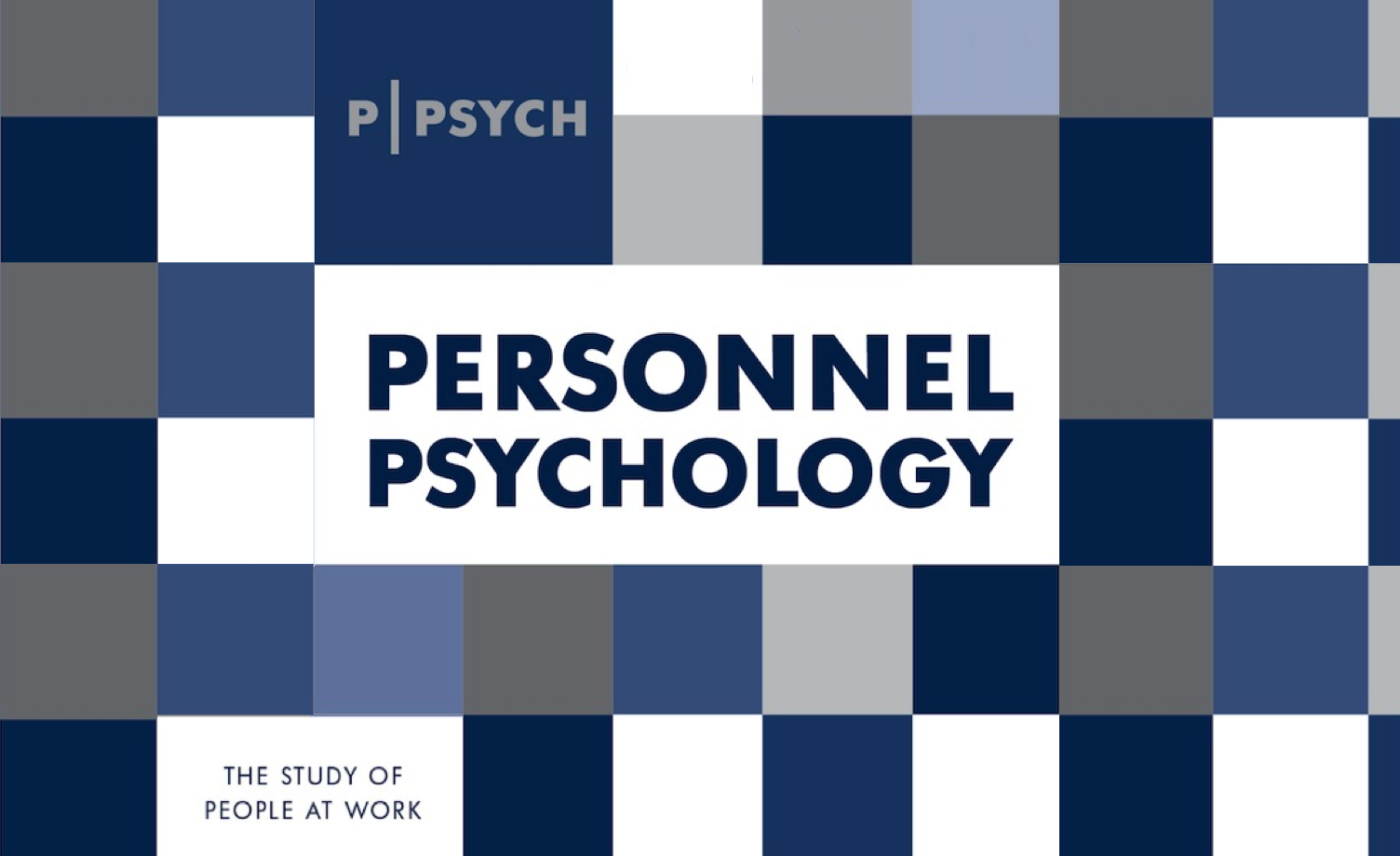 In an article at Personnel Psychology, we study the potential of machine learning for reducing adverse impact in personnel selection.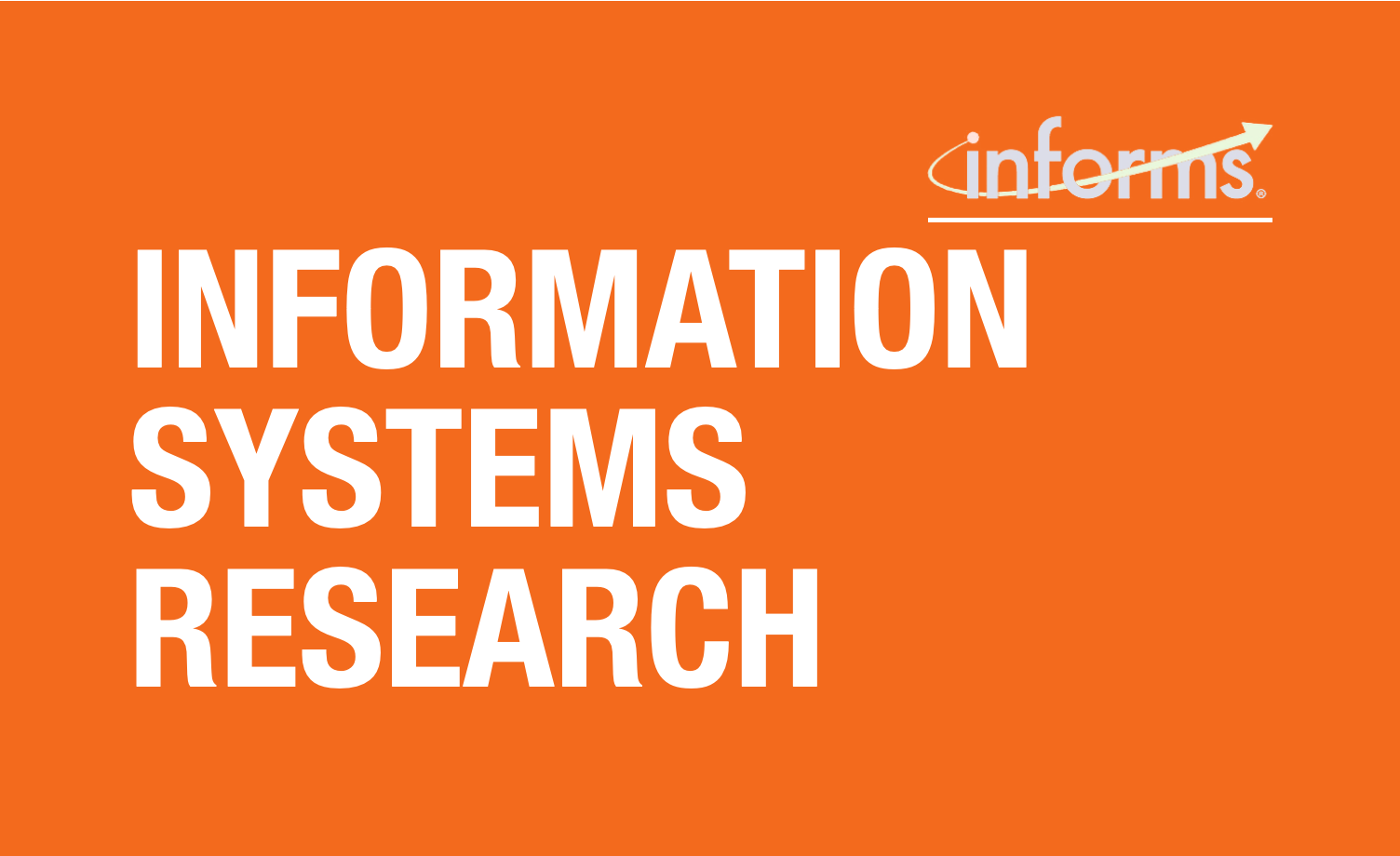 In an article forthcoming at Information Systems Research, we drew from the recent advances in machine learning to study the fairness of ratemaking methods for catastrophe insurance.