Disentangling Effect Size Heterogeneity in Meta-analysis - A Latent Mixture Approach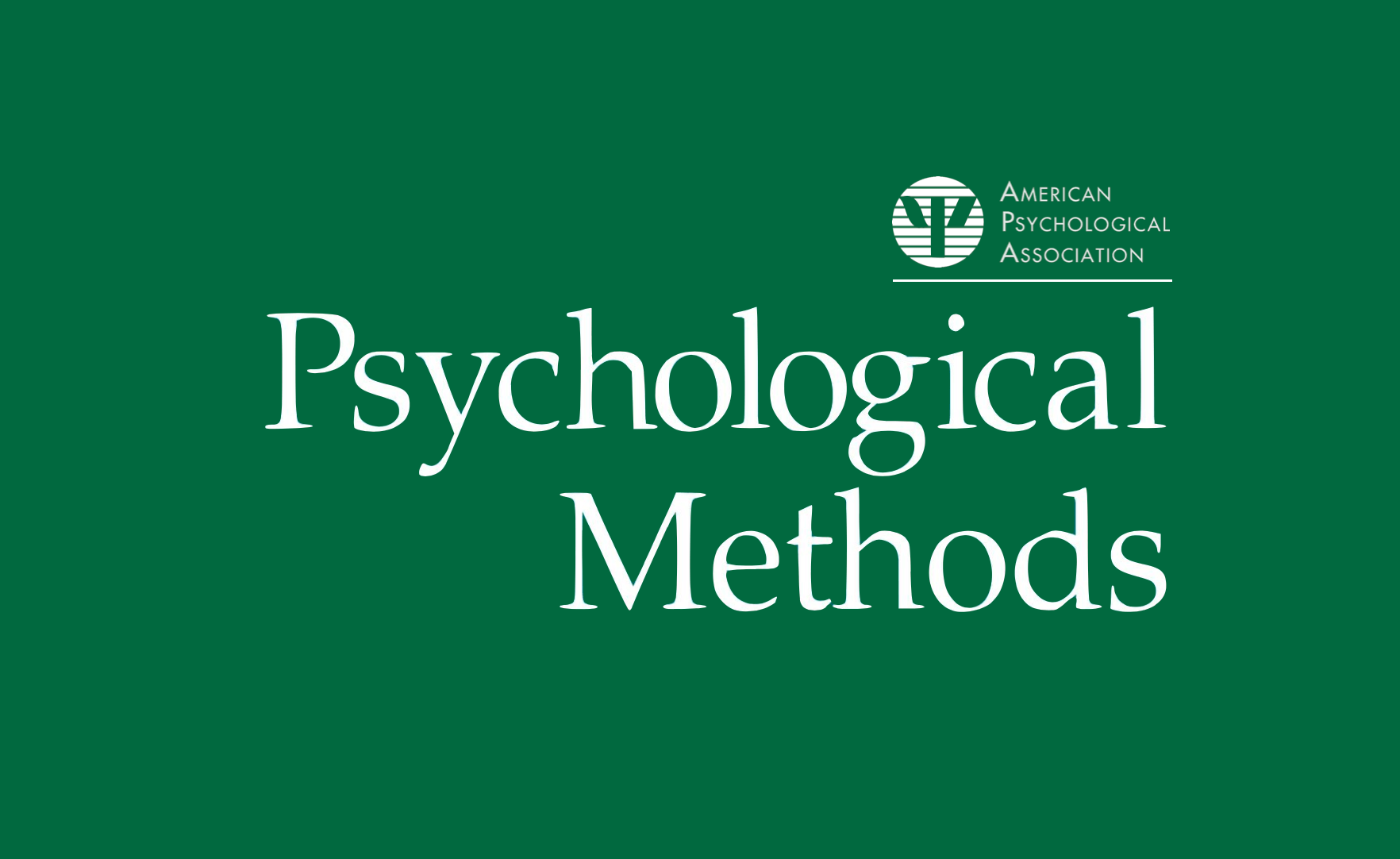 An article co-authored by Nan Zhang, Mo Wang, and Heng Xu was recently accepted for publication at Psychological Methods. In the article, we leveraged the recent advances in theoretical machine learning, specifically the efficient decomposition of Gaussian mixture distributions, to develop a novel latent mixture-based method for disentangling heterogeneity in meta-analysis.
Here is the link to the article.