Reducing Adverse Impact Through Machine Learning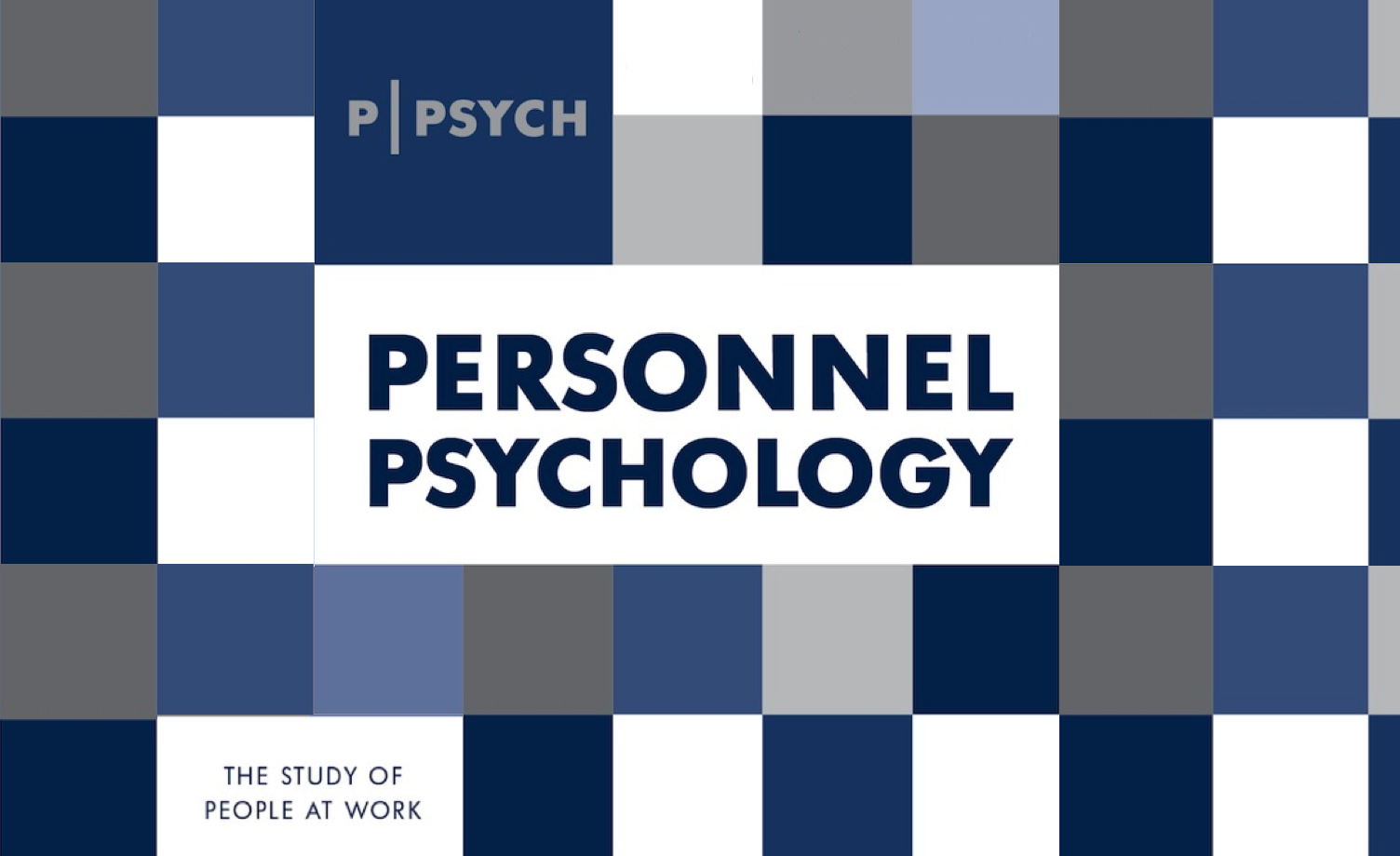 Machine learning has emerged as a popular tool for personnel selection, leveraging data to enhance hiring processes. An article forthcoming at Personnel Psychology studies the potential of machine learning in "helping reduce the subgroup differences (and resulting adverse impact) by race and gender in selection procedure scores".
The article, "Reducing subgroup differences in personnel selection through the application of machine learning", was co-authored by Nan Zhang, Mo Wang, Heng Xu, Nick Koenig, Louis Hickman, Jason Kuruzovich, Vincent Ng, Kofi Arhin, Danielle Wilson, Q. Chelsea Song, Chen Tang, Leo Alexander III, and Yesuel Kim.