SIGMOD Research Highlight Award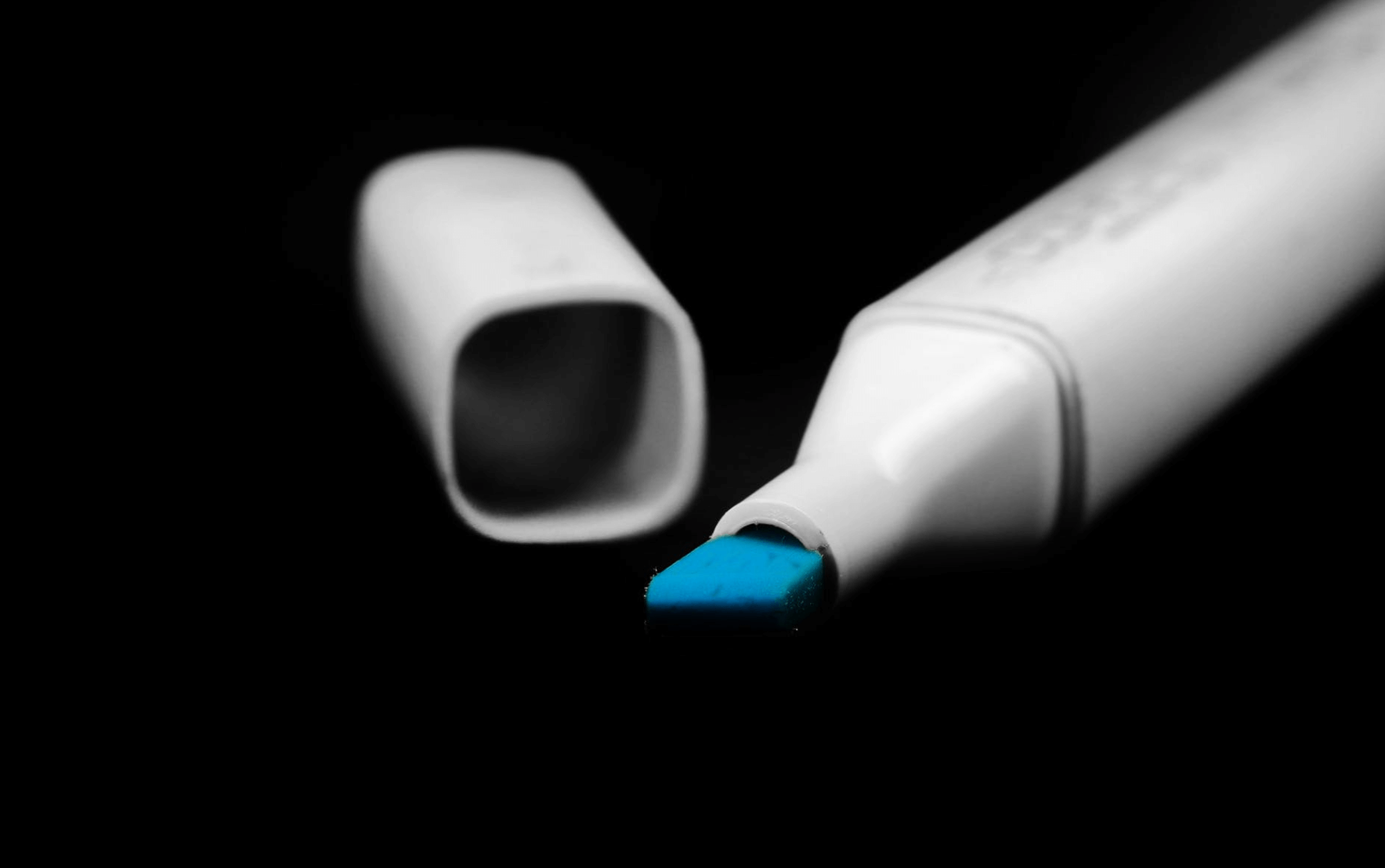 Nan Zhang and coauthors (A. Asudeh, J. Augustine, A. Nazi, S. Thirumuruganathan, G. Das and D. Srivastava) recently received a Research Highlight Award from ACM SIGMOD for their paper "Efficient Signal Reconstruction for a Broad Range of Applications", which adapts techniques developed for scalable similarity joins in database systems to speed up how one can solve an under-determined system of linear equations AX = b by finding the closest solution to a given prior.
The ACM SIGMOD Research Highlight Award "is an award for the database community to showcase a set of research projects that exemplify core database research, address an important problem, represent a definitive milestone in solving the problem, and have the potential of significant impact". The 2018 award committee "solicited articles from PODS 2018, SIGMOD 2018, VLDB 2018, ICDE 2018, EDBT 2018, and ICDT 2018, as well as from community nominations", and selected nine articles as the 2018 Research Highlights.
See here for the editor's highlights of the paper, and here for a compact, 8-page, extended abstract of the work.
An extended version of the paper, "Scalable Algorithms for Signal Reconstruction by Leveraging Similarity Joins", was recently accepted for publication at The VLDB Journal.