CACM Research Highlight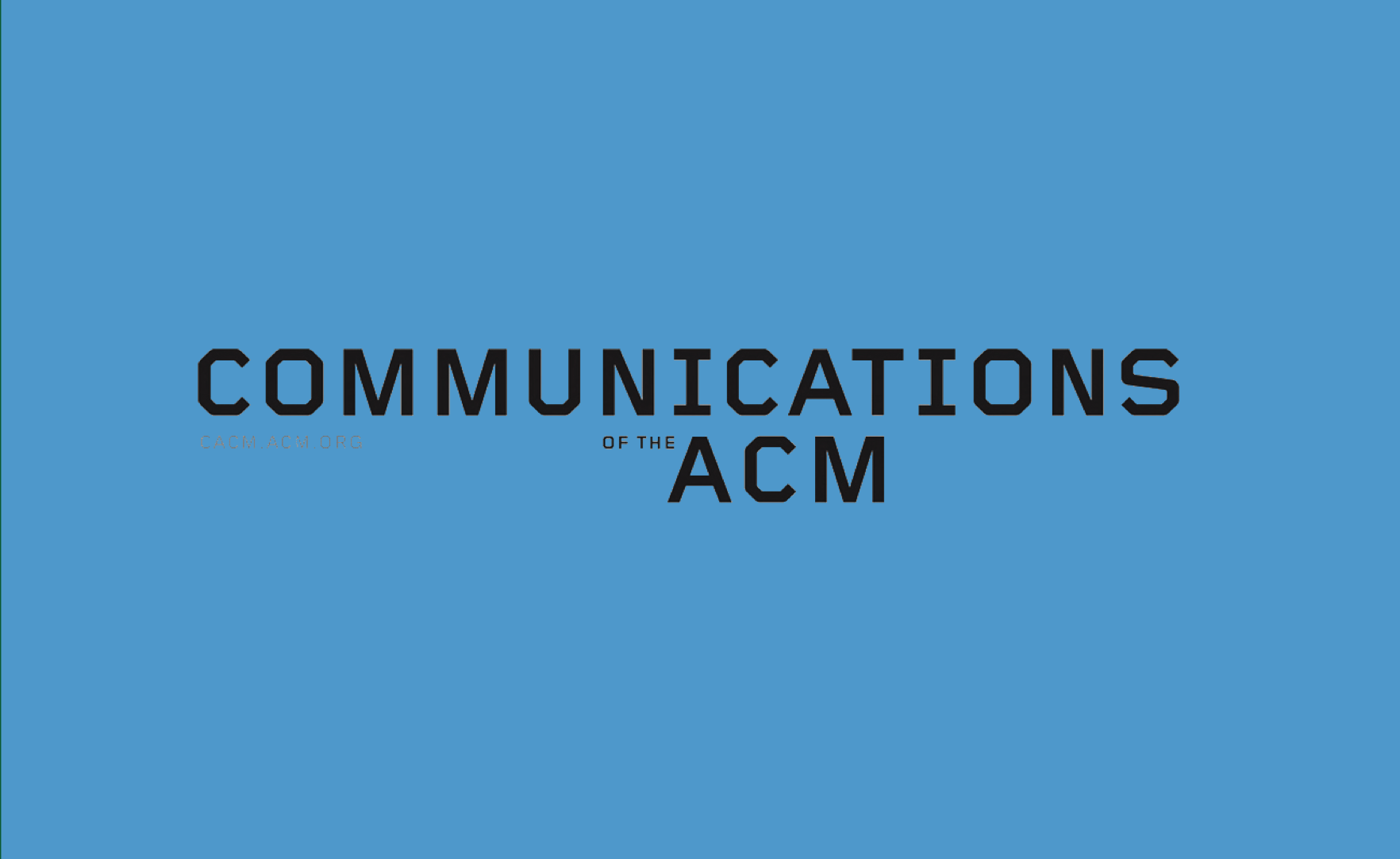 In the research highlights section of the February 2021 issue, Communications of the ACM (CACM) published an article co-authored by Nan Zhang, "Scalable Signal Reconstruction for a Broad Range of Applications".
This article was selected by the CACM's Research Highlights Board as a research highlight representing SIGMOD (Special Interest Group on Management of Data) from all papers that received the 2018 ACM SIGMOD Research Highlight Award.
See here for the paper and here for a Technical Perspective generously written by Professor Zachary G. Ives.