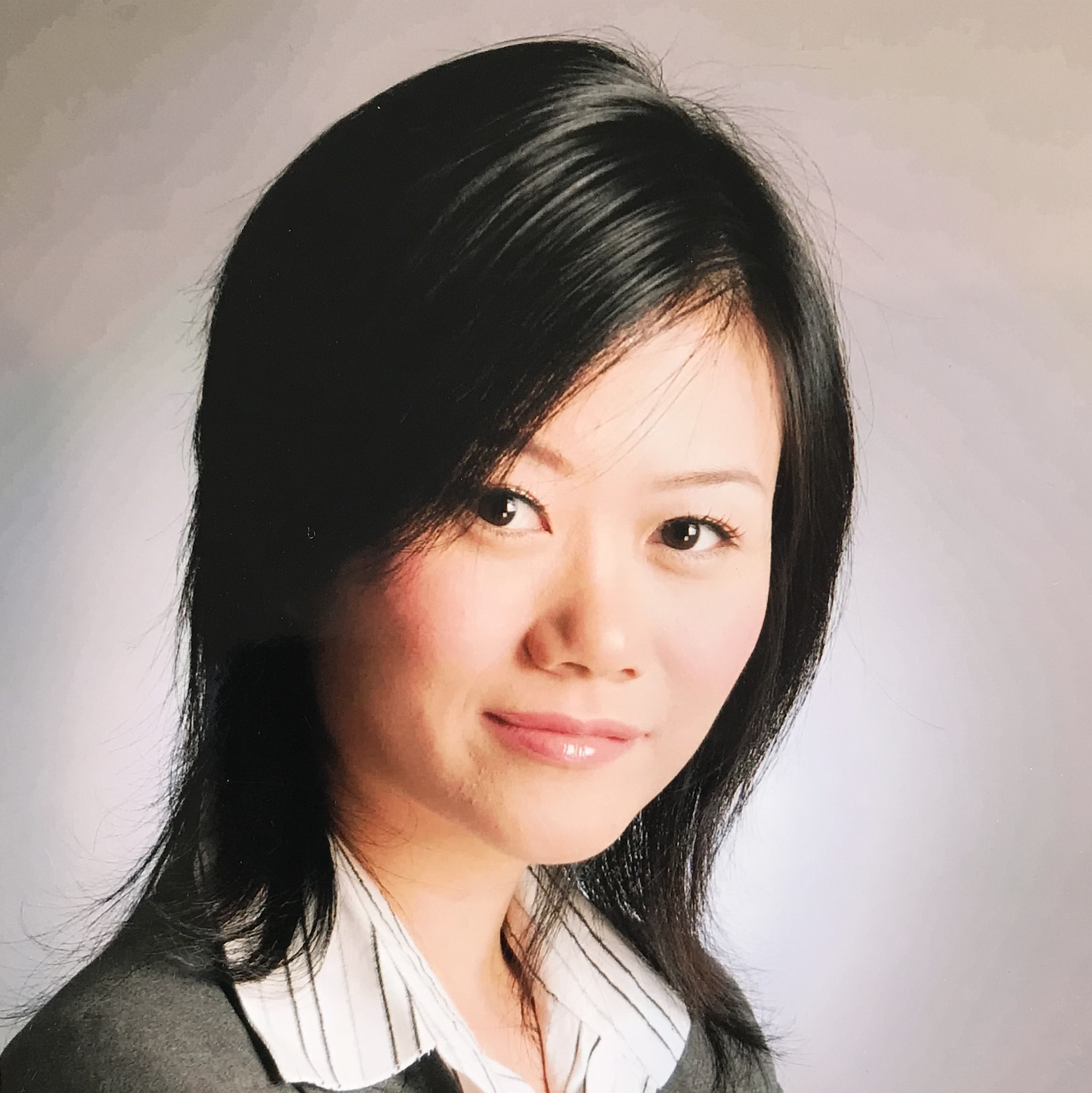 Heng Xu, Ph.D.
Professor of Information Technology and Analytics
Director, Kogod Cyber Governance Center
Kogod School of Business, American University, Washington DC
Experience
American University
My current research focuses on redefining the Corporate Social Responsibility in the Big Data and AI era, involving topics such as AI governance, privacy protection, ethical data practices, analytical transparency and accountability, etc. Specifically, I am developing methods and techniques that support the goals of fairness and transparency through all stages of the data lifecycle and analytical activities: beginning with data collection and acquisition, through cleaning, integration, analysis and ultimately decision making.
Pennsylvania State University
As a tenure-track and then tenured professor at Penn State, I received the National Science Foundation's CAREER award in 2010, and published over 100 research papers on information privacy and security, human-computer interaction, and data analytics. My work was recognized by more than 10 best paper awards and nominations at various leading conferences. I was also awarded the endowed PNC Technologies professorship in 2010.
National Science Foundation
I was a program director at the National Science Foundation for 3 years, during which I served on a broad spectrum of national leadership committees, including co-chairing the Federal Privacy R&D Inter-agency Working Group to implement the National Privacy Research Strategy in 2016.
National University of Singapore
In pursuing my Ph.D. degree in Information Systems at NUS, I was awarded the IBM Ph.D. Fellowship in 2004 and the Singapore Millennium Foundation Fellowship in 2005. I was the Valedictorian and Ph.D. Commencement Speaker for NUS in 2006. My Ph.D. dissertation was the runner-up for the 2006 ACM SIGMIS Best Doctoral Dissertation Award.
Professional Services
Information Systems Research
Associate Editor. In terms of methodology, my editorial interests include machine learning, analytical modeling, meta-analysis, survey, and experiments. I am particularly interested in topics related to the societal implications of machine learning and data analytics, such as fairness in machine learning, data ethics, data privacy, cybersecurity, social media, etc.
AIS Transactions on HCI
Senior Editor. The editorial objective of AIS Transactions on HCI is to "enhance and communicate knowledge about the interplay among humans, information, technologies, and tasks in order to guide the development and use of human-centered Information and Communication Technologies (ICT) and services for individuals, groups, organizations, and communities".
MIS Quarterly
Associate Editor. My editorial interests included both behavioral research and studies that collect and analyze "organic data", which are generated organically without explicit research design, e.g., data originated from mobile applications, social interactional data from social networking sites, Twitter feeds, etc. I also had a strong interest in papers that extend our knowledge of methods by combining "designed data" and "organic data" in research design.
IEEE Security & Privacy
Associate Editor. IEEE Security & Privacy publishes "articles with both a practical and research bent by the top thinkers in the field of security and privacy, along with case studies, surveys, tutorials, columns, and in-depth interviews and podcasts for the information security industry".
National Academies Committee on Open Science
Committee Member. In Open Science by Design: Realizing a Vision for 21st Century Research, the committee provided guidance to the research enterprise and its stakeholders as they work to achieve open science. The committee offered 5 recommendations and several implementation actions, with a focus on solutions that move the research enterprise toward open science.
Federal Privacy R&D Inter-agency Working Group
Co-Chair. The working group developed and then implemented the National Privacy Research Strategy, which established the objectives and priorities for Federally-funded privacy research, provided a framework for coordinating privacy research and development, and promoted multidisciplinary research that recognizes privacy needs of individuals and society and the responsibilities of the government.
Sponsored Research Projects
See my CV for a list of completed research projects.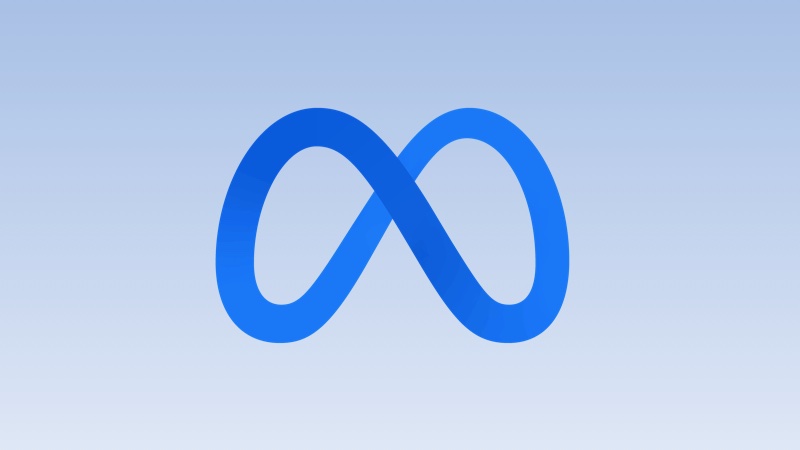 We thank Meta Research for the generous support of our project "Addressing biases in measurement of self-reported privacy constructs".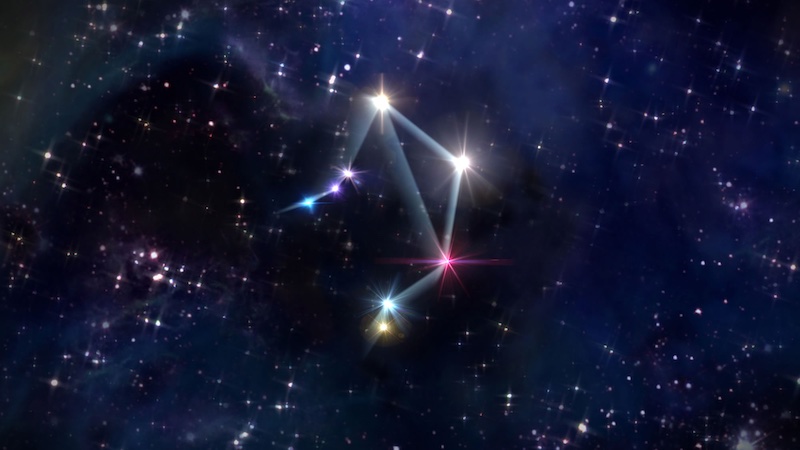 We thank the National Science Foundation and Amazon for their generous support of our three-year project "Using Machine Learning to Address Structural Bias in Personnel Selection".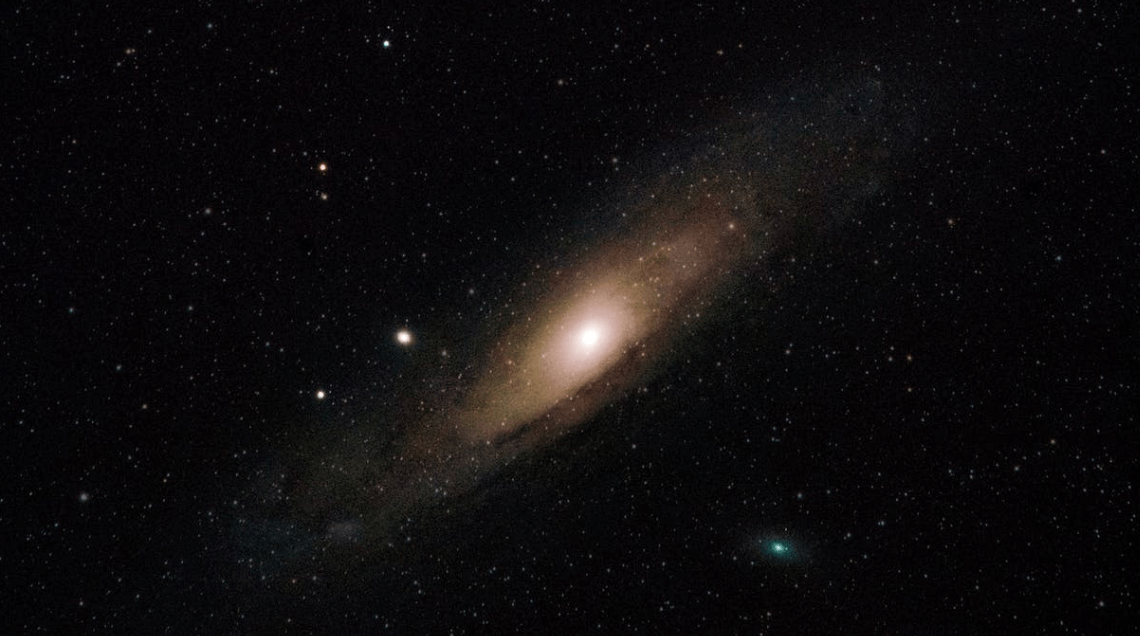 We thank the Defense Advanced Research Projects Agency for their generous support of our project "Theore: Theory-driven curation & reusable evaluation of research claims in social and behavioral studies".
Publications
See my Google Scholar profile for publications before 2019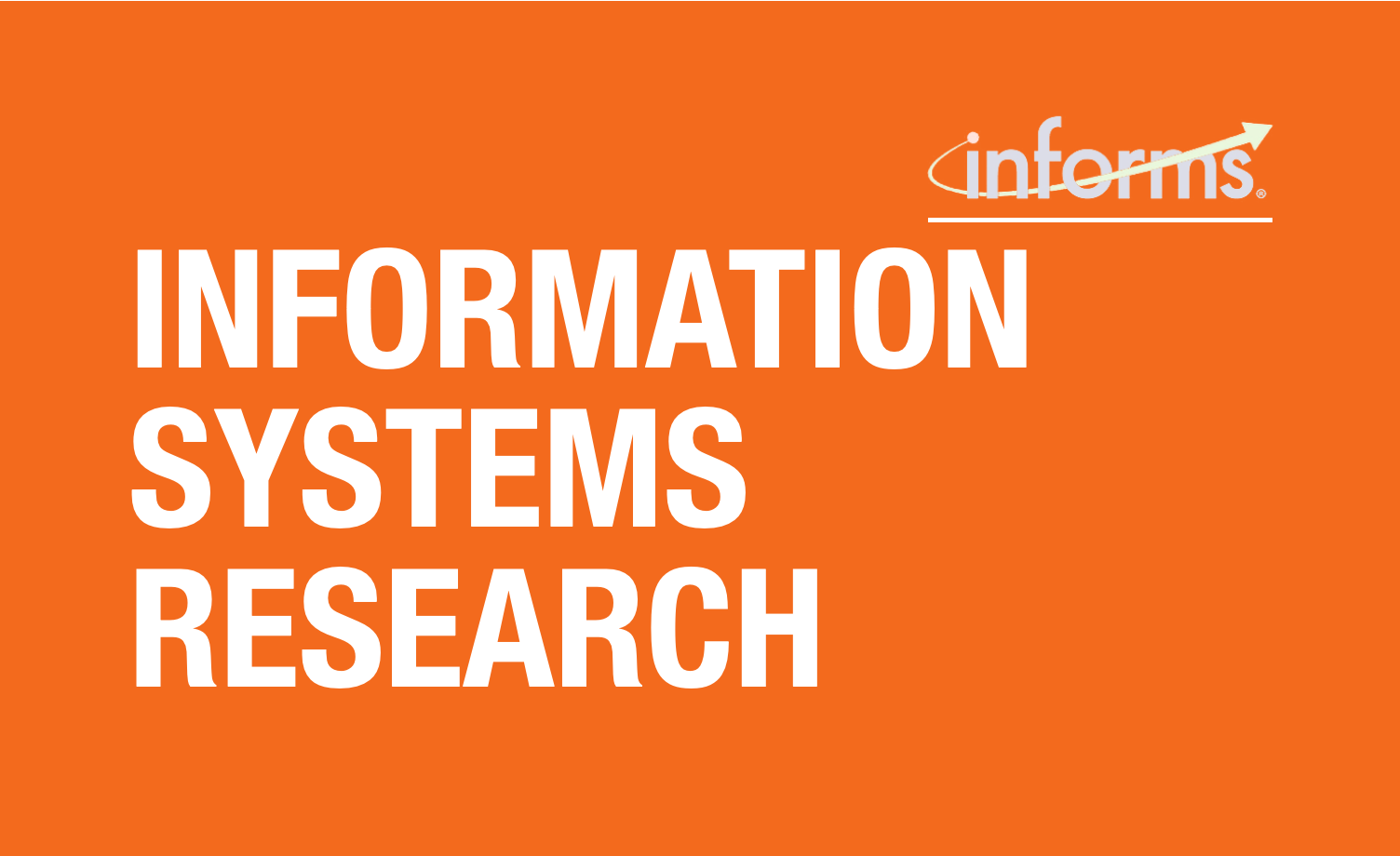 In an article forthcoming at Information Systems Research, we drew from the recent advances in machine learning to study the fairness of ratemaking methods for catastrophe insurance.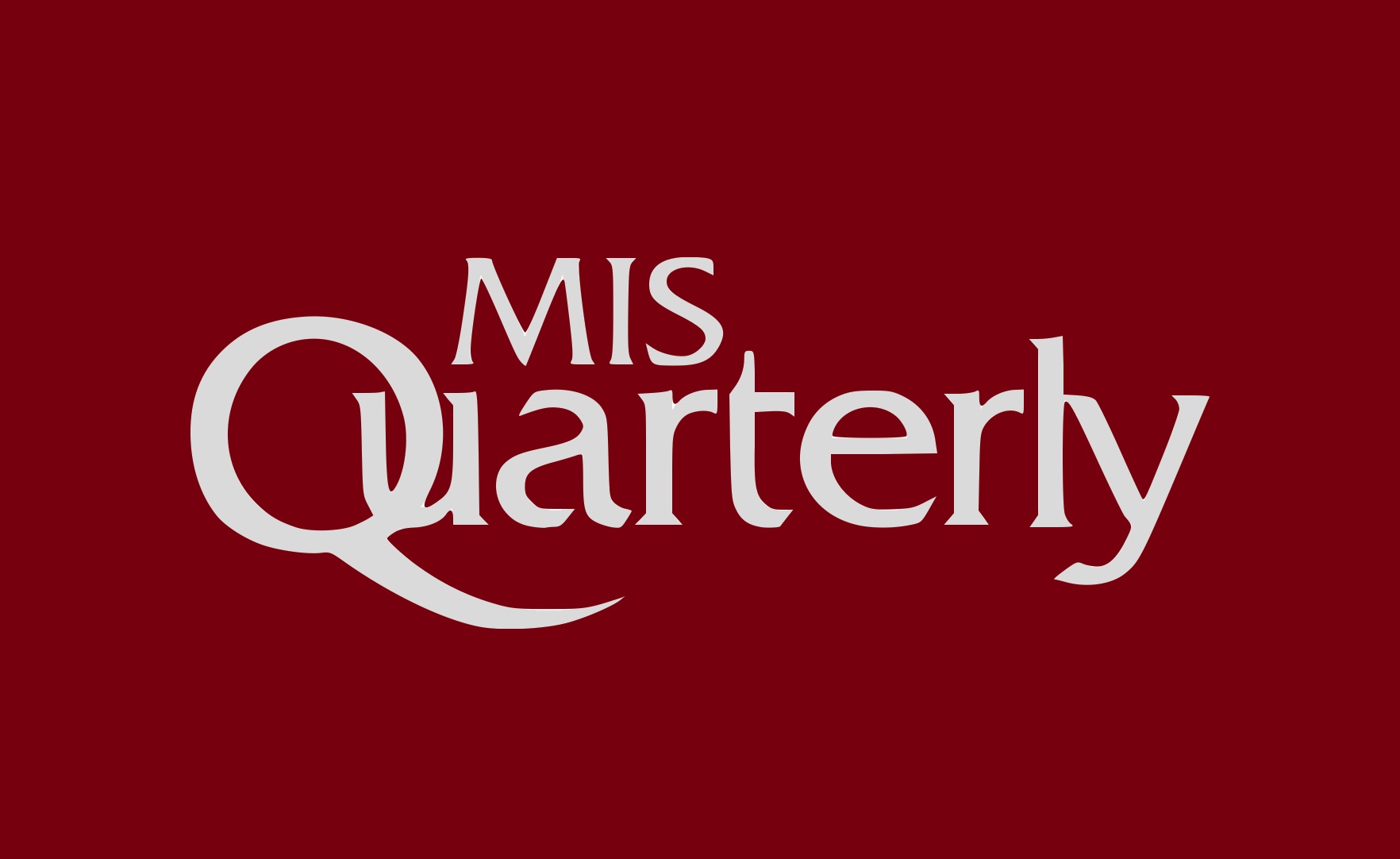 By recounting the trajectory of privacy scholarship and the perplexing research questions that have arisen, we discuss ways to make our extant theories better aligned with the changing landscape of privacy regulation and industry practice.
In an article published at Management Science, we developed a framework for assessing how context-oriented nuances influence privacy concerns.